For the first time EVER, Brian Tracy will be giving his MBA-in-a-Day program tailored just for Real Estate Investors …
Toronto, Ontario on 2nd of April 2016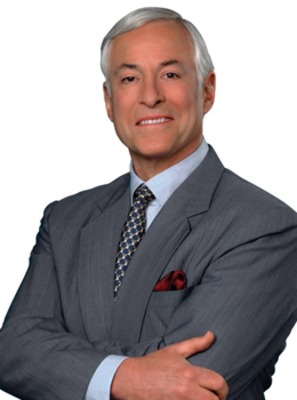 Turn Your Real Estate Business Into A "Growth Machine" That Easily And Predictably Attracts More Clients, Investors, Buyers And Profits
How much is it worth to you, to learn how to shape your real estate business into a growth and profit machine… one that allows you to achieve your financial and personal goals, and to live the life that you desire?
Brian d'Eon has been investing in residential real estate for over 10 years. He closed his first 12 deals while juggling family and a busy travel and consulting life, by developing profitable investing techniques that required minimum effort.
Mr. d'Eon will be talking about "How to build passive income using rent to own strategies."
I'm very excited that I will be speaking at the upcoming Private Investment Club two-day event.
November 21st and 22nd, Mississauga.
This is a fantastic opportunity to pick up a wealth of information and mingle with other investors and entrepreneurs.  This event usually sells out so be sure to reserve your spot!
Register and get access here.
Looking forward to seeing you soon,
Brian d'Eon